Hotfix Maintenance 10.11.2023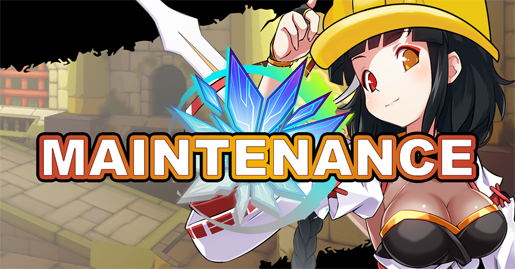 Listen up, heroes of Elios,
We will be carrying out server maintenance on 10.11.2023, starting at 09:00 AM CET. The maintenance period will take around 4 hours. Web services and server will not be reachable during this time.
Additional information
Fixed an issue where the quest "[EVENT] Nothing Easier Than Level-Up! (11)" could not be completed with event characters created during the 2nd period of the event.
To overview