[3-24/7/2019] Photo Competition: Laby Explores the World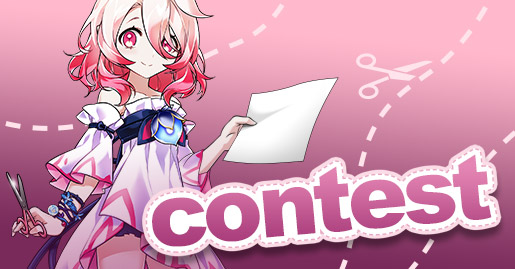 Full of joy, the mysterious girl sprints through the forest followed by her mirror, Nisha.

What will she see on her journey? The answer lies in your hands! We have prepared an image of Laby for you to cut out and place in a special location.

Take part for a chance to win a prize!
Read and follow the Terms and Conditions: [LINK]
Print and cut out this picture of Laby: [LINK]
Place your Laby in a special location. It could be on your PC, in a park or perhaps while you encounter a four-legged friend. There is no limit set on your creativity!
Take a picture of your Laby together with your chosen real-life background.
Send the photo along with the subject line "Laby Photo Competition" to contest@elsword.de
Submission deadline: 24/7/2019 (23:59 CEST)

Prizes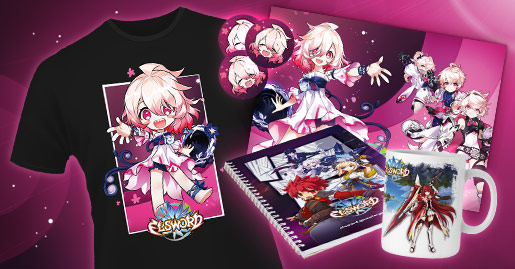 A total of 10 winners selected by the Gameforge Elsword Team can look forward to the following prizes:
1x Elsword Mug
1x Elsword Notebook
1x Elsword (Laby) Poster
1x Elsword (Laby) T-Shirt
Multiple Elsword (Laby) Stickers

The winning photos will be posted on 29th July, 2019, in our website, forums and on our social media channels.
The winners will be notified via email and will then receive their prizes in the post from 5th August, 2019, onwards.

Have fun snapping!
The Elsword Team
To overview