Shopupdate 23.10.2019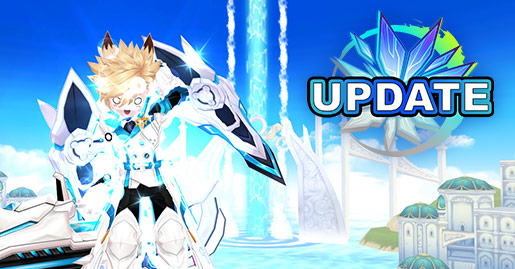 A wind gusted by the might of El will be blowing through the world of Elsword on 23/10/2019 (at 9 AM CEST)! Materials of all forms and items refresh and the offering of the in-game shop will be changing.

New in the Shop:
Wedding Ring (Renewed Promise)
Wedding Ring (Proposal)
Special Offer Pack containing Wedding Ring (Proposal)
(this item will be available for couples married before the patch day on 8th Oct limited to one per account)
Luxury Wedding Pack
Little Dancing Spirit
Ghost Dance!
The following items will be removed from the shop:
Belder Circle Pack
Sweet Dream: Premium Pack
[Milky Way Party] Pack
Love Ambassador Pack
Have fun shopping!
The Elsword Team
To overview