Fabulous Fishing Event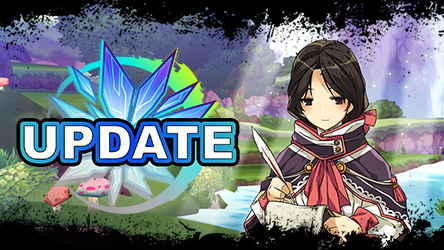 Dangling your bait but can't get a bite? Help is at hand during our veritable fishing festival between 6th November (after maintenance) until 20th November 2019 (8:59 AM CET). Those fish will have to be quick on their fins!
In honour of the new fishing features, you'll receive a [CoBo] Coupon for Fishing VIP Service (1 day) as a login reward!
Requirements:
·         1x per account
·         Level 99+
·         Be logged in for at least 10 minutes
Plus there are two daily fishing quests!
Quest Type

Quest Name

Conditions

Reward

Limitation

Daily

Event: Cast your Fishing Rod!

15x Go Fishing

10x Elios Medaka

Level 99+,

per account

Event: Caught something yet?

30x Go Fishing

10x Heat Carp
Happy fishing!
The Elsword Team
To overview