Maintenance - 22/01/2020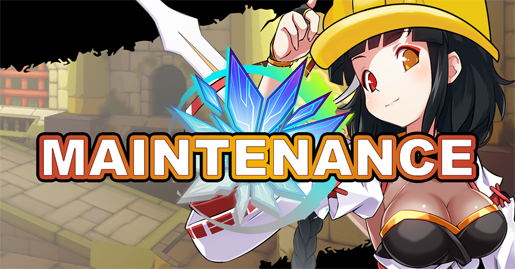 Listen up, heroes of Elios,
We will be carrying out server maintenance on 22/01/2020, starting at 08:00 AM CET. The maintenance period will take around 6 hours. Web services and server will not be reachable during this time.
Improvements
1) The requirements for quests in Elyanod have been changed as follows:
- Previously: Complete the 'At the Crossroads' quest and reach level 99.
- Now: Reach level 99 and enter Elyanod. (Elyanod can only be entered from level 99.)
2) The unique Elyanod Magic Stones which drop in Elyanod dungeons are now sealed.
Additional information
To overview