Shopupdate 19.05.2021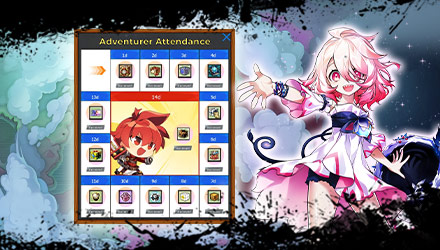 A wind gusted by the might of El will be blowing through the world of Elsword on 19.05.2021 (at 9 AM CET)! Materials of all forms and items refresh and the offering of the in-game shop will be changing.
New in the Shop
Ice Sculpture Heater (Eligos)
Ice Sculpture Heater Test Pack (Eligos)
1+1 Ice Sculpture Heaters Pack (Eligos)
The following items will be removed from the shop
With Gogi and Maru!
Ice Sculpture Heater (Ruler of the Darkness)
Ice Sculpture Heater Test Pack (Ruler of the Darkness)
Have fun shopping!
The Elsword Team
To overview