Maintenance - 28/08/2019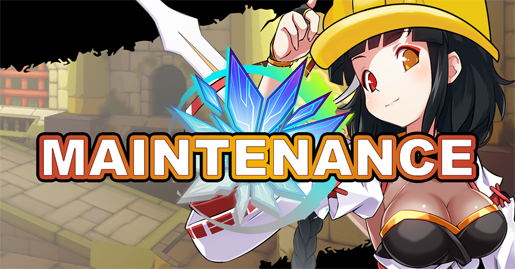 Listen up, heroes of Elios,
We will be carrying out server maintenance on 28/08/2019, starting at 09:00 AM CEST. The maintenance period will take at least 5 hours. Web services and server will not be reachable during this time.
Additional informations
New in the Shop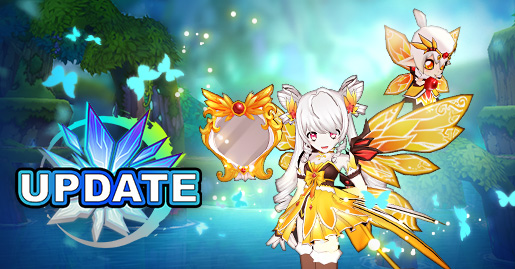 1st Class Change: Rusty Child's Fear
2nd Class Change: Daydreamer's Illusion
3rd Class Change: Promise of Rescue
Daydreamer Class Change Coupon
Daydreamer Class Change Coupon (Transcendence)
Nisha Labyrinth Class Change Coupon
Belder Circle Pack
Sweet Dream: Premium Pack
Ice Sculpture Heater (Laby, Graceful Fairy)
Ice Sculpture Heater Pack (Laby, 1+1, Graceful Fairy)
The following item will be removed from the shop:
Summer Holiday Pack
1st Fighting Lesson Pack (Laby)
Winter Joy Premium Pack (Laby)
Street Star Pack (Laby)
Place of Promise (Elsword-Ain)
Place of Memory (Elsword-Ain)
Stay up to date on any changes to the timetable by checking in on our forum and also on our social media channels on Facebook and Steam.
The Elsword Team
To overview